Blog
Our Bujalcayado blog is intended to convey to you a little of the reality of day-to-day life in a small Castillian village. We hope that you will find in its closeness to nature and open simplicity to be interesting, thought-provoking – or even feel a little yearning to be there.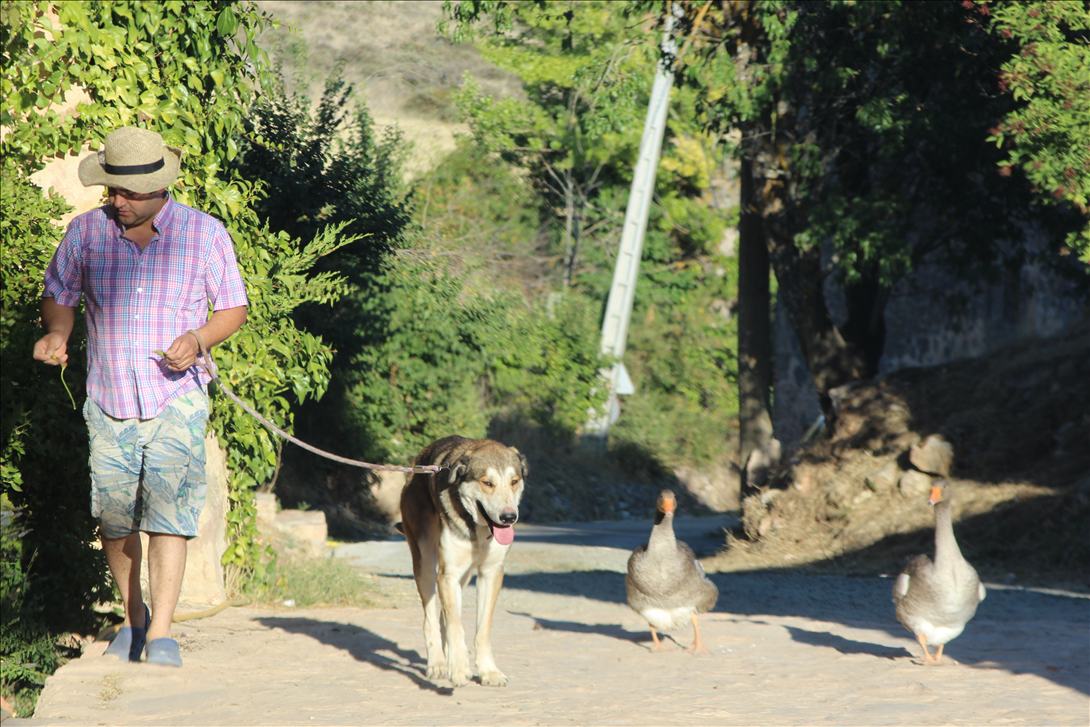 Blog post by Mick Green
Of course, said the villagers, dancing and partying were a part of village life in the "good old days", but when the Pete Wilson Blues Band, from Hamburg, played in the Plaza Mayor of Bujalcayado on 27th July 2014, an audience of more than two hundred local revellers came to participate in the first such event for many years. The "Fiesta" was conceived as a first step towards raising the funds necessary to restore the village church and prevent its collapse. The band, who had performed in Siguenza and Carabias on the two previous nights, have a traditional local fanbase, as they have joined with Midlife Special to play the popular rock and roll Fiesta in nearby Carabias for 12 years. Inspired by Valentin's vision, they performed as a contribution to the church restoration fund. The village worked eagerly to set up lighting and a bar and to prepare a giant paella for the evening; proud and happy to show their village leaping back to life.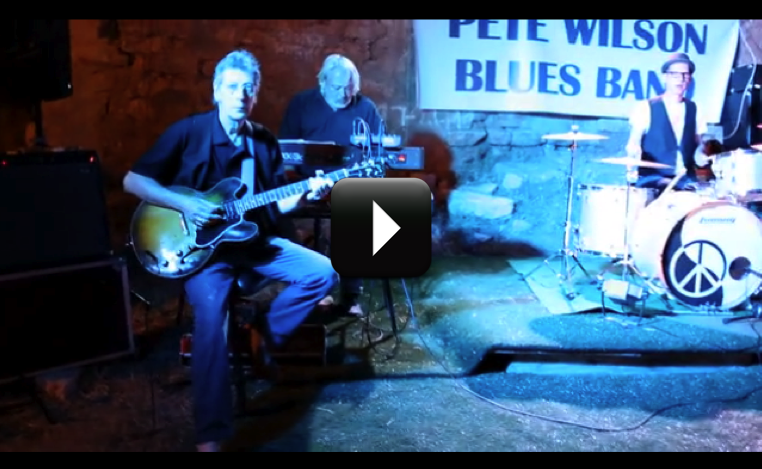 Blog post by Mick Green